We are getting media attention in Milwaukee.
Check us out in 414-411.com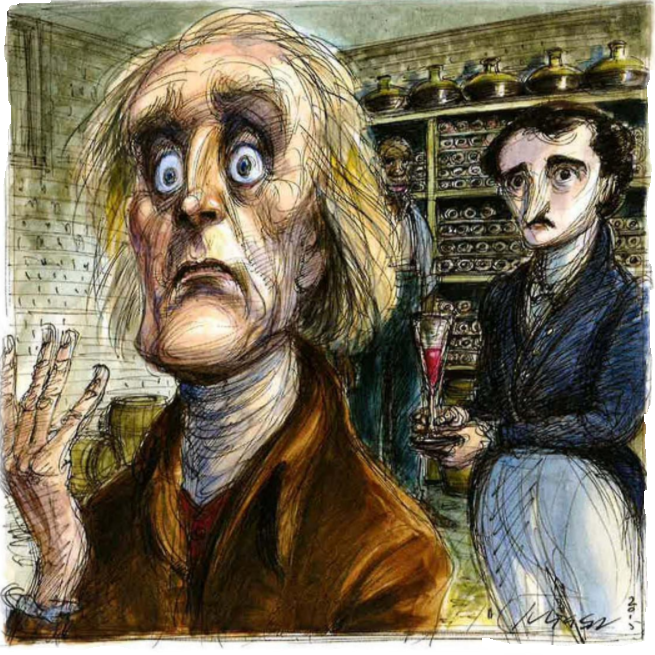 We welcome you to the new Monticello play website.  We hope you can enjoy what we have produced here and look forward to you enjoying the play.  We have included large, easy to use buttons to buy tickets and get directions with your computer or mobile device.  We have included a cast of characters and copies of the script are available for purchase.
Enjoy your interactive and informative look into Monticello The Play.